Sponsors & Exhibition Information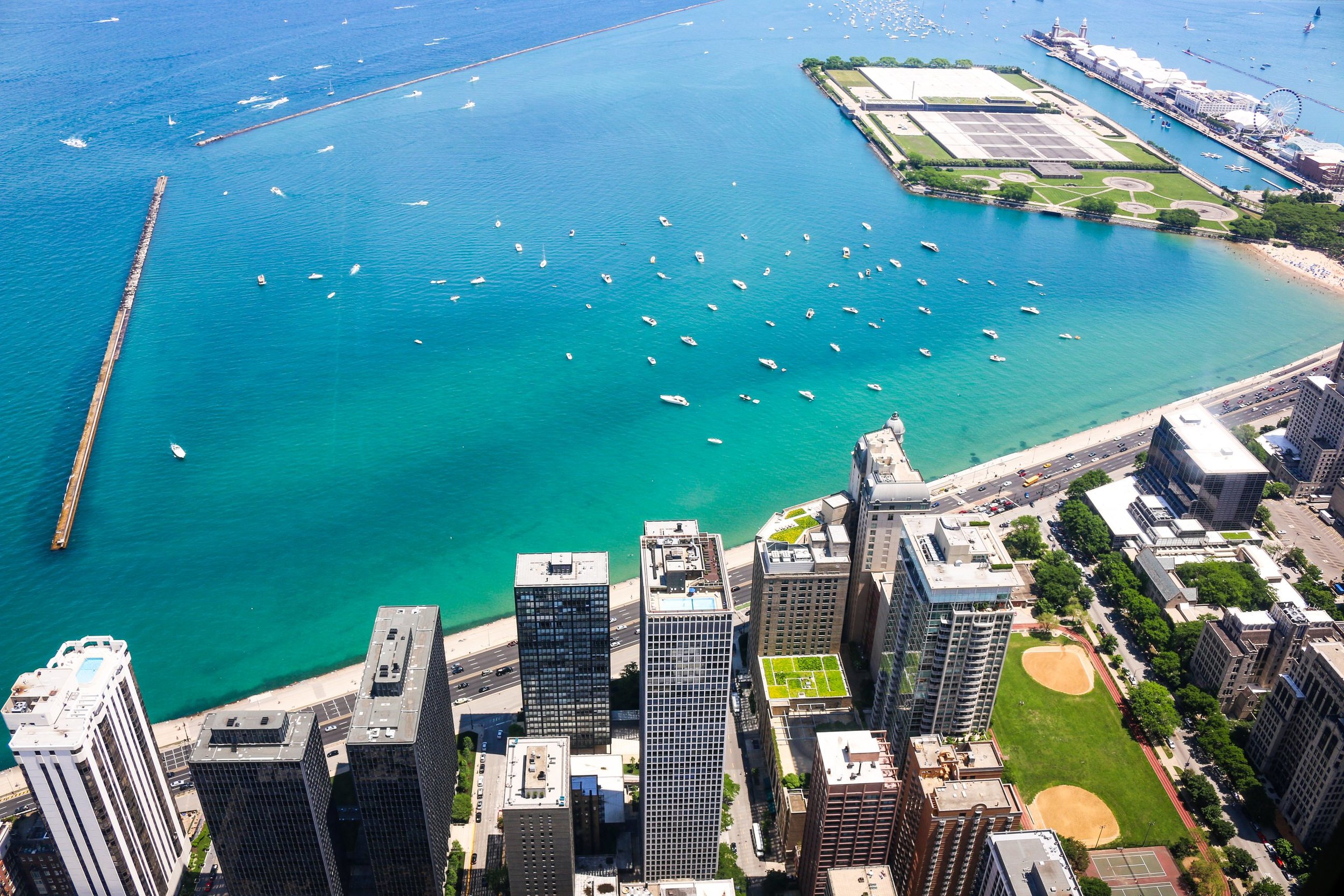 In June 2019, you will have the opportunity to be part of one of the most important rhinology meetings as Rhinoworld comes to Chicago.
It has been 10 years since we last hosted Rhinoworld in the US and many things have changed in that time. We are confident that this will be a very well-attended meeting allowing you to network with your colleagues from around the world.

The strong participation of our commercial colleagues will undoubtedly be an integral part of the meeting and a major contributor to its success.

Chicago will have state of the art updates and programming, showcasing the best in rhinology along with a world renown faculty.

We will do everything we can to make this a scientific event that is relevant, instructive and innovative for rhinologists at all stages of their careers, and we very much want you to be part of it.
Why support Rhinoworld 2019?
Over 1600 delegates

Demonstrate your company's leadership in the field of ENT

Raise more awareness of your product/device

Expand your network

Reach Key Thought Leaders
To confirm your interest in exhibiting or sponsoring, please contact us at susan@american-rhinologic.org